2022 in review: the wins, challenges, and lessons
Marketing Powerup #12: Three questions to help you reflect, adapt, and pivot forward.
When I wrap up a marketing campaign or project, I use James Clear's three-question template:
What went well?
What didn't go as expected?
What did I learn?
These three questions help me reflect on the successes, challenges, and lessons learned to improve future iterations of the campaign or project.
They're so good that I use them to review how my year went in my personal life and career.
With only a few days left in 2022, I invite you to do the same.
Here are mine:
☀️ What went well?
Personal: Becoming a first-time dad.
On July 10, 2022, Joanna (my wife) and I welcomed Zane to the world! Without a doubt, it's been the highlight of my year. 😊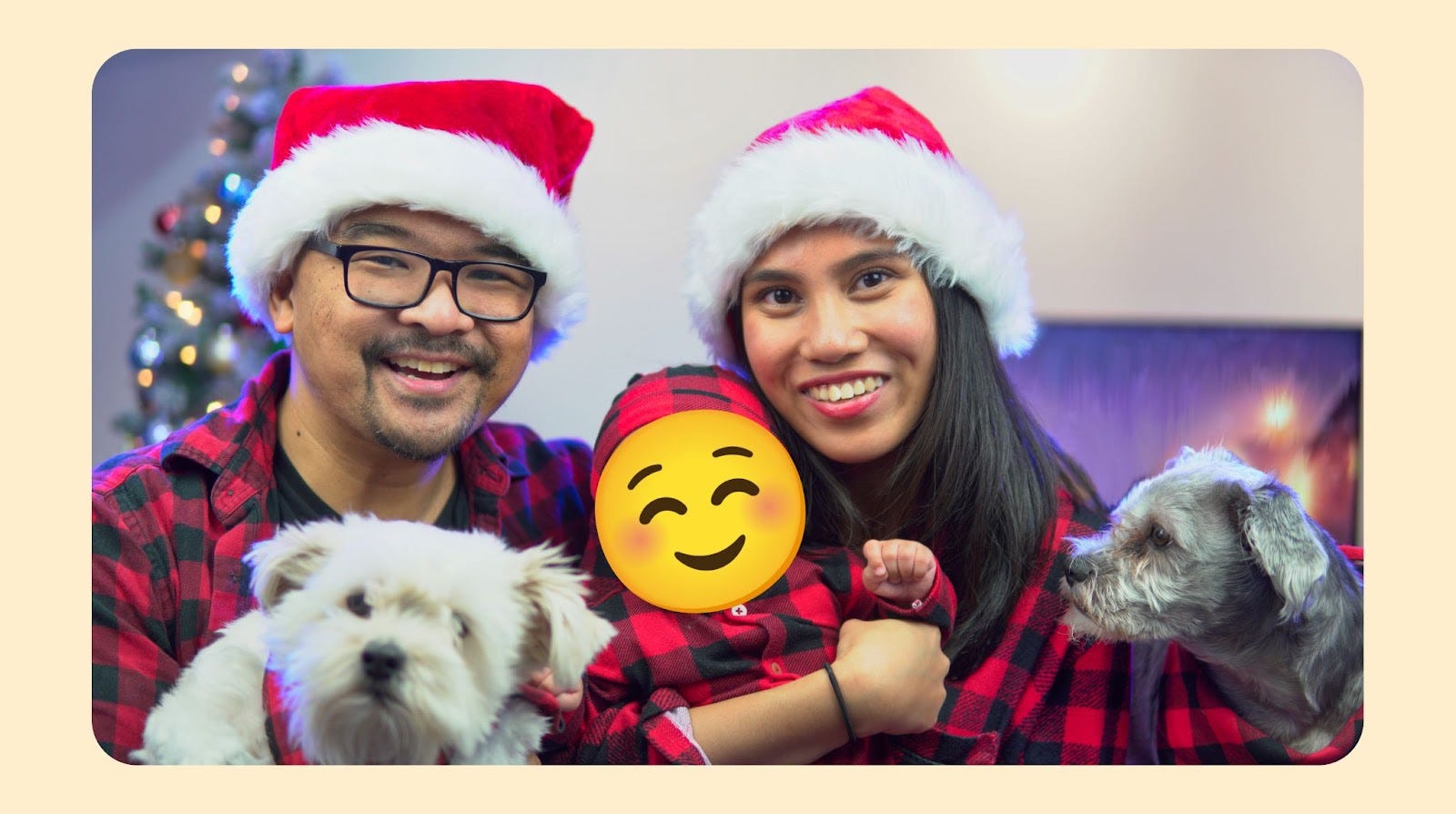 Zane's been a source of joy and many sleepless nights for both of us! But I wouldn't trade it for anything in the world.
Being a dad is really the best job in the world!
Professional:  One-year milestone at Appcues.
I joined Appcues in January, and it's been one of my most rewarding career experiences so far!
Some of my accomplishments this year:
2023 is going to be a bigger year! More free courses… and maybe even a new book? 😉
🌧 What didn't go as expected?
Personal: Physical health
2022 was a year of change and transformation. New baby. New job. New home (we moved in April to be closer to family).
Something had to give.
For me, it was my health. I've been in the worst physical shape in the last ten years.
Having a baby was a wake-up call. I want to be alive and healthy for major milestones in Zane's life!
So a few months ago, I joined a gym and started going three to four times a week. I also started intermittent fasting. My goal for 2023 is to lose 10 to 15 pounds, do at least one muscle up, and run a half marathon.
Professional: Ending my podcast show.
After five years and 155 episodes, I've decided to put the Growth Marketing Today show on indefinite hiatus.
I wrote in a LinkedIn post that growth marketing meant different five years ago. As such, I no longer identify as a growth marketer.
But my podcast hosting days are not over!
I host Appcues' new show, Behind the Experience.
I'm also starting my own new video-first show for Marketing Powerups.
It's a show where world-class marketers share the tactics and frameworks they use to hit their KPIs consistently and wow their colleagues—so you can too!
I've already recorded the first 15 episodes with marketers like April Dunford, Corey Haines, Asia Orangio, Kevin Indig, and more.
It'll be going live in mid-January. Stay tuned!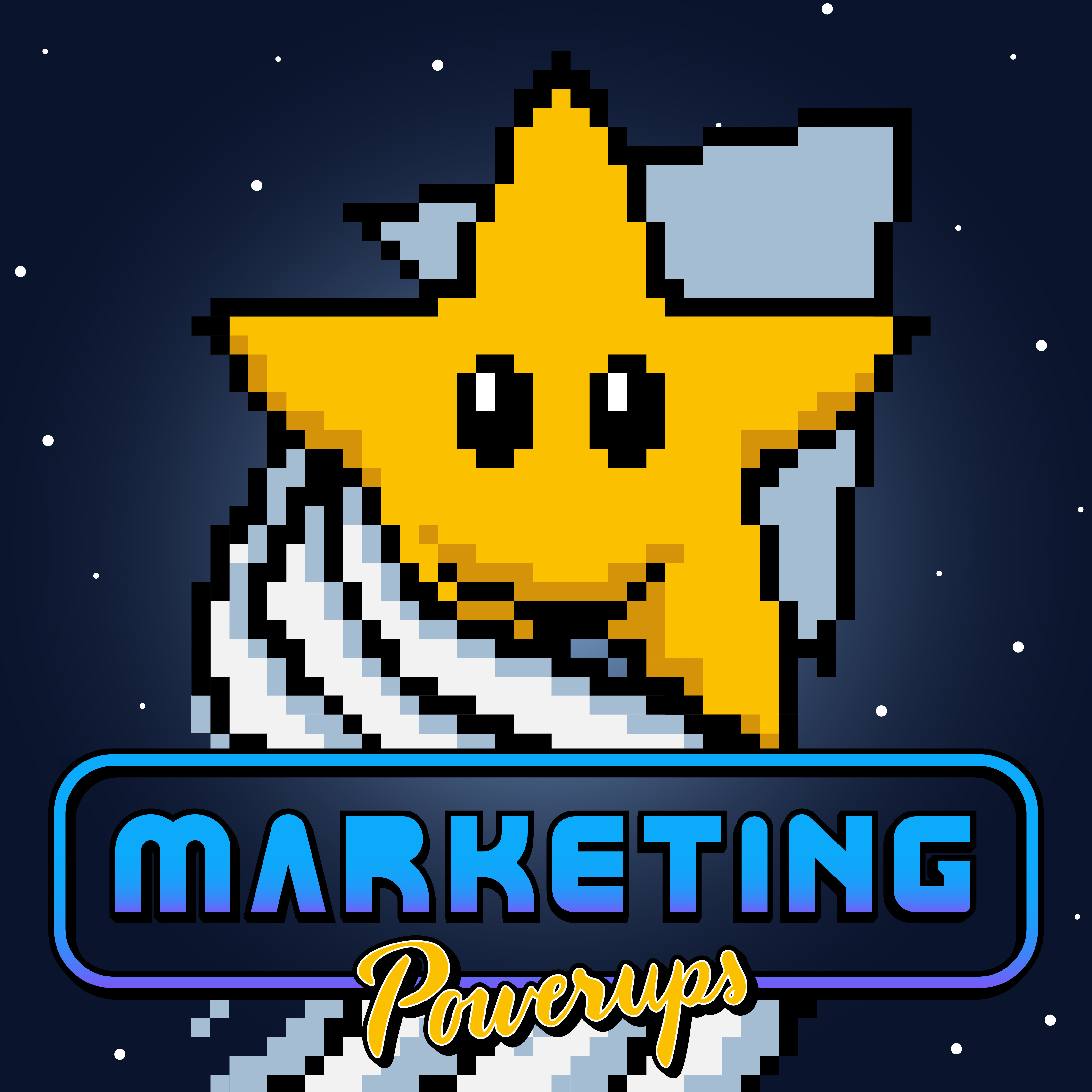 🧠 What did I learn?
Personal: Focus requires sacrifice.
I have a problem with doing too much all at once.
That might have been fine before. But now that I'm a dad, things have to change.
One of the best pieces of advice I got this year was from Jackson Noel, CEO of Appcues.
He shared with the marketing team this video of Jony Ive, Apple's former head of design, on the most important lesson he learned from Steve Jobs.
"Steve was the most remarkably focused person I've ever met in my life," Ive said.

"What focus means is saying no to something that with every bone in your body think is a phenomenal idea, and you wake up thinking about it, but you end up saying no to it because you're focusing on something else."
In other words, true focus requires sacrificing something you really want to do. Doing a few things well is how you win.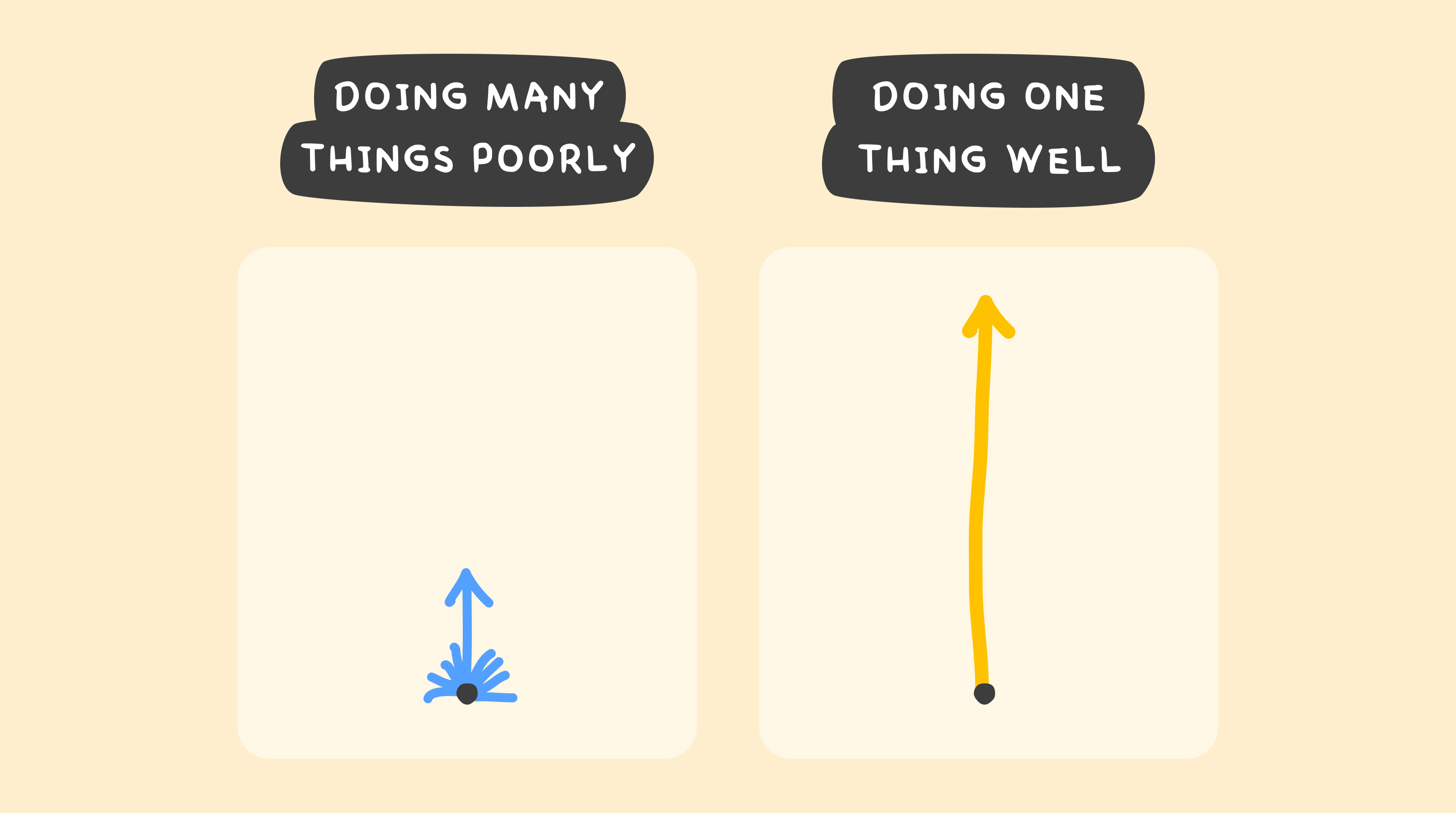 Professional: "Own" your audience.
Amanda Natividad wrote it best in her newsletter The Menu: "When you're building on rented land, your landlord can change the terms at any time."
With the uncertainty of the future of Twitter, I've realized the importance of building on "owned land" via an email list.
It's the primary reason why I launched this newsletter. I'm going to be doubling down on it next year.
🤔 How was your 2022?
How about you?
What's one thing you're most proud of accomplishing in 2022?
I'd love to know!
Take 10 seconds to hit reply and let me know. You can also leave a comment on Substack.
---
⭐️ Mini Powerups
Fun-sized blurbs to help boost your marketing.
✨ Substack's recommendation growth loop: , Co-Founder of Substack, shares how their team created a "Goodwill" growth loop to increase user engagement and retention for Substack readers and writers. It's one of the reasons why I'm on Substack!
✨ Start your personal journey, not another podcast show:  gives thoughtful advice in  newsletter to focus on personal growth opportunities over starting a new project. Do things that will help you learn, improve and progress. Find what gets you excited. So instead of starting a podcast show immediately, get invited to be a guest on a show.
✨ How Notion leveraged community to build a $10B business:  interviews , Notion's first marketing hire, on how they nurtured and grew a thriving community of passionate Notion creators and ambassadors. She shares her 10 commandments of thriving communities.
Have a powered-up day!
Ramli John
👋 Say hello on Twitter and LinkedIn
---
---
P.S. If you found this helpful, would you share the love by tapping on the heart below? And if you're feeling generous, kindly forward this to colleagues or click the share button below.

Written by