Thanks, friend! Please confirm your email.
Just one more step... Please check your email so I can ensure I'm sending the marketing powerups to the right mailbox! 💌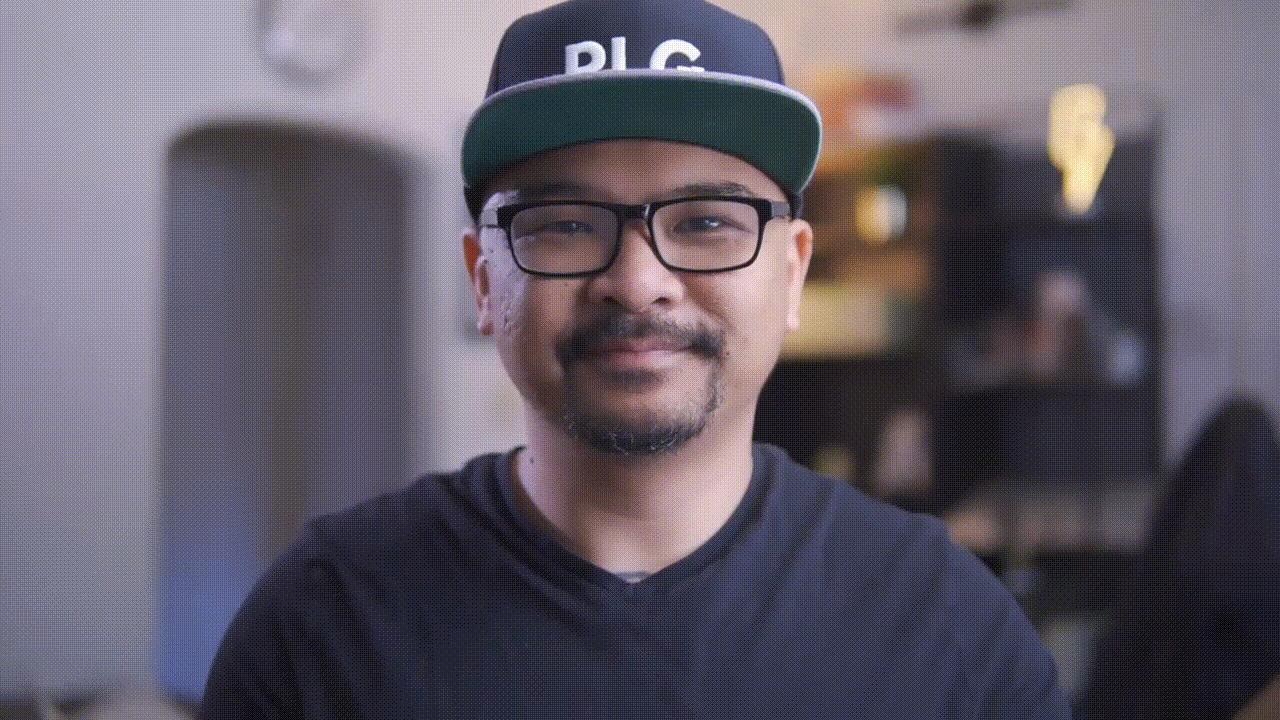 It's my mission to help you level up as a marketer by sharing the frameworks, strategies, and secrets of high-performing marketers.
I want to make sure I'm delivering on that promise.
Can't find my email?
Send me an email ramli@ramlijohn.com, and I'll get it sorted out.
Thanks again!