Newsletter
MP#2: How to talk to customers at scale without burning them out
"Every person at a startup should be talking to customers." — Andrew Gazdecki, CEO of MicroAcquire.
How do you do that in a fast-growing company? Is it even possible?
👋 Hey, Ramli John here!
Welcome to the Marketing Power-Up. I share practical tips, tactics, and visuals each week to power up your marketing.
Let's talk about talking to customers at scale.
For smaller startups, it's easier to do it without burning out customers. Your early adopters probably want to talk to you to tell you how to improve the product.
Talking to customers early and often maximizes your learning and de-risks your startup.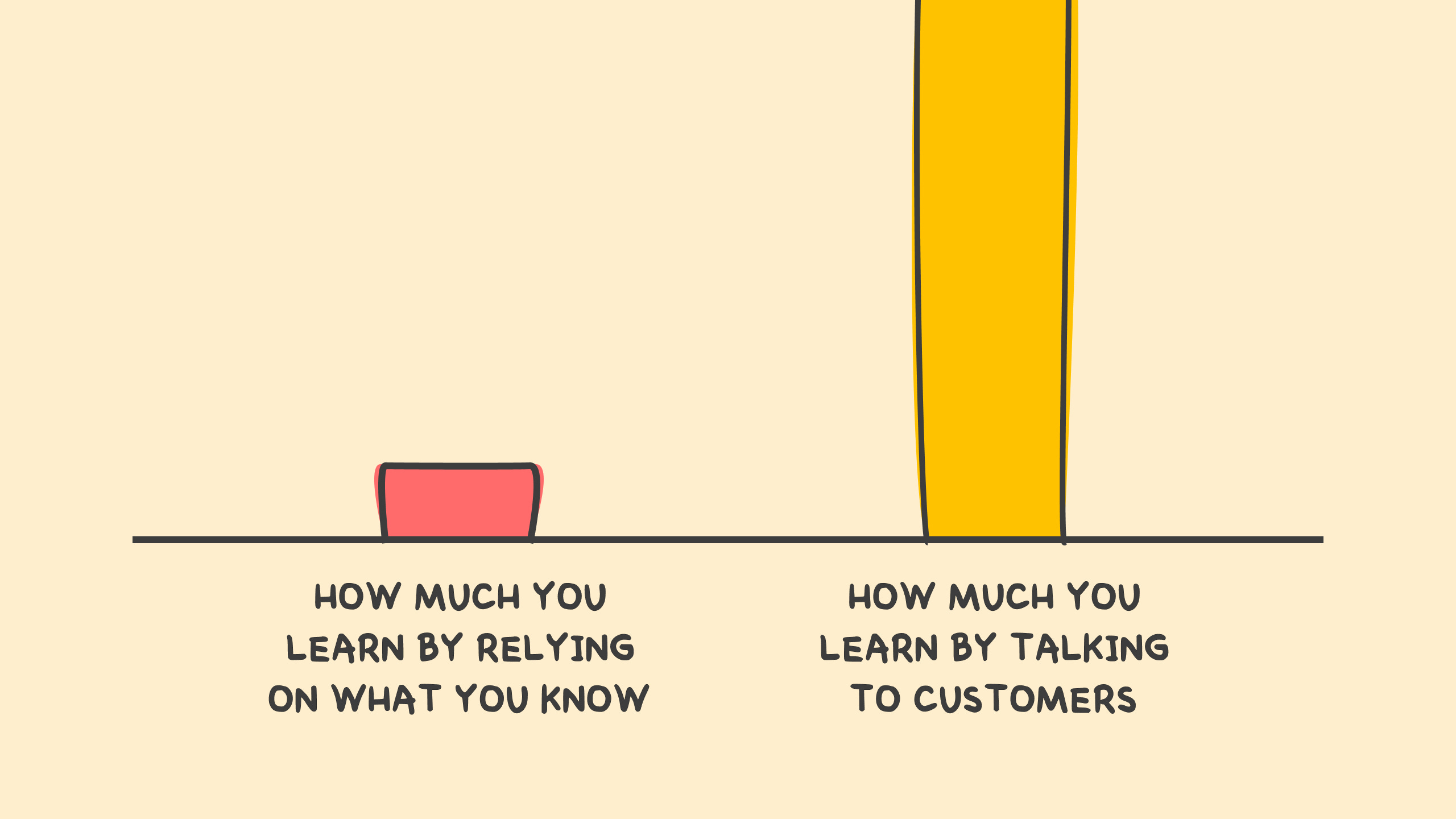 As companies achieve PMF, accelerate growth, and onboard new employees, it becomes a challenge for everyone to talk to customers.
Kyle Lacy, former CMO at Lessonly, pointed out that getting everyone to talk to customers is "extremely hard to do at scale."
Yes, it's hard, but not impossible.
Here are a few ways to get everyone in a fast-growing startup to talk to customers at scale:
1. Respond to support tickets.
Every new employee at Appcues goes through support week. New "Appcuties" would respond to customer support tickets for two to three days.
Yes, it's stressful! But you build customer empathy as you try to understand what they're going through. It also helps employees get to know our product.
Luckily, I was an Appcues customer before I became an Appcutie! I didn't have as hard of a problem during support week as other colleagues who had never used a tool like Appcues.
2. Invite customers to monthly or quarterly meetings.
One of the things that Miro does to create a customer-centric culture is to invite some of its customers to their in-person and virtual monthly and quarterly meetings.
Customers not only showcase how they're using Miro in unique ways, but Miro employees can also ask them any questions.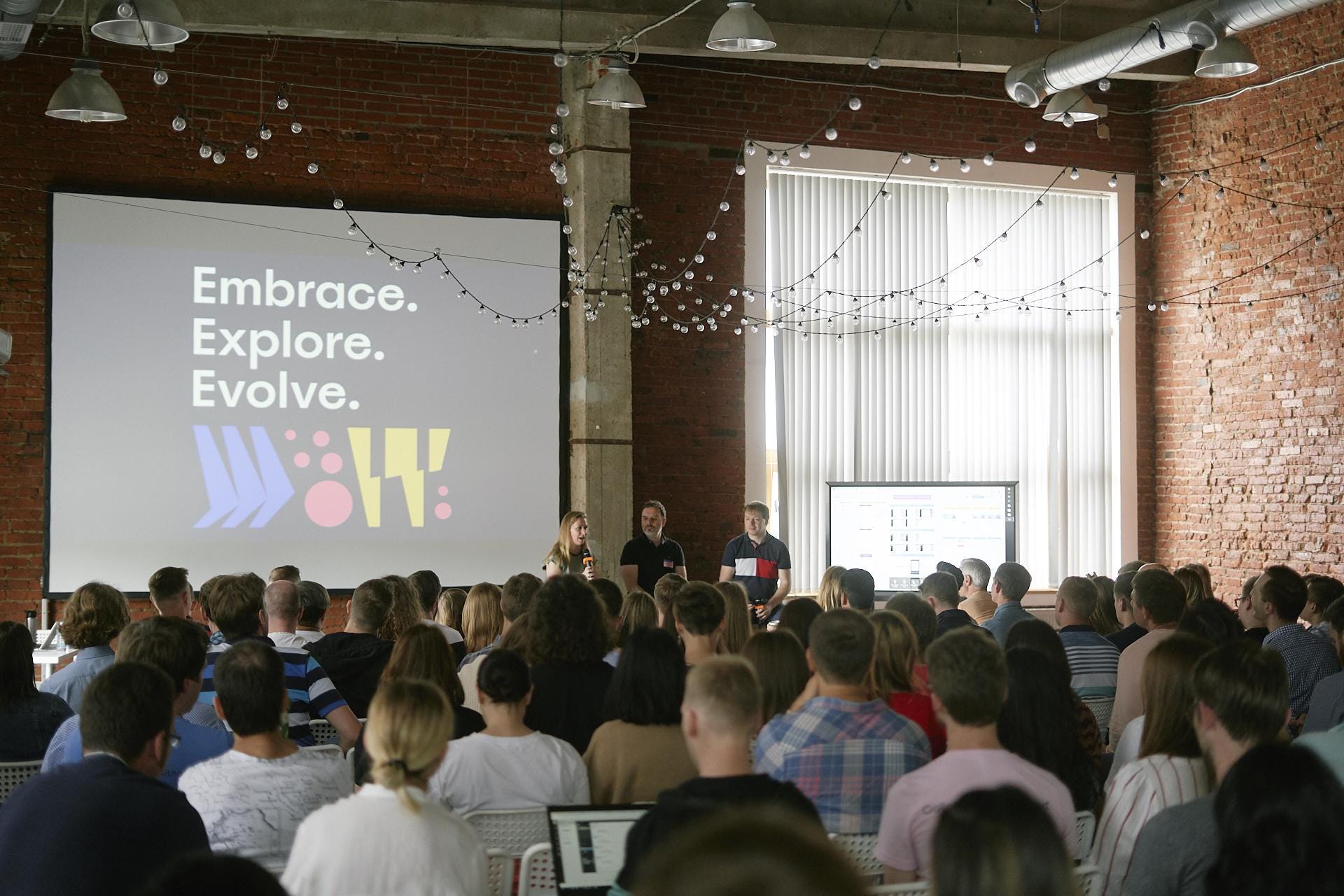 We also do something similar at Appcues. Every month during our all-employee team meeting, we invite a customer to show the onboarding and product experience flows they've created. After, any Appcutie can ask the customer any questions.
3. Watch customer interviews, support calls, and sales demos.
It's not ideal for maximizing learn to watch recordings of customer calls. "Talking to customers" implies two-way communication.
Regardless, you can get a lot of insights in mining insights from customer interviews, support calls, and sales demos such as:
Where are customers getting stuck in the product experience?
When do their eyes light up with excitement?
How do they describe your product?
When do customers get confused?
How did they learn about you?
Are there any other ways to scale talking to customers?
Let me know by replying to this email or leaving a comment on this issue of Marketing Power-Up.
If you found this helpful, give it a ❤️ on Substack.
Have a powered-up week!
Ramli John
P.S. I'm going to be speaking at Corey Haines' SaaS Marketing Summit as a panelist.
Other amazing marketers are joining me including Amanda Natividad, Patrick Campbell, Hiba Amin, Tim Soulo, and more. Register for free.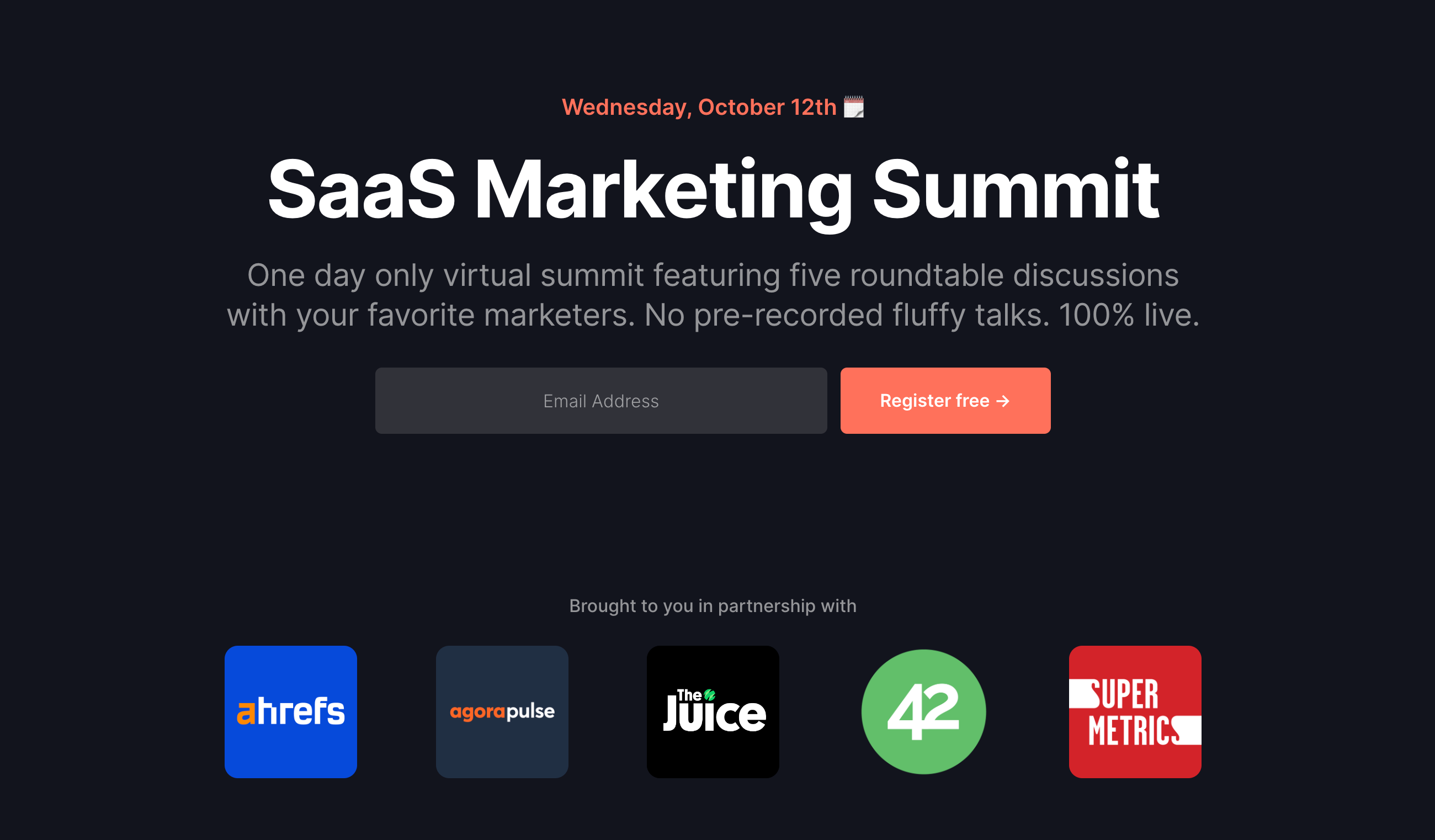 Written by